Podcast: Play in new window | Download
Subscribe: RSS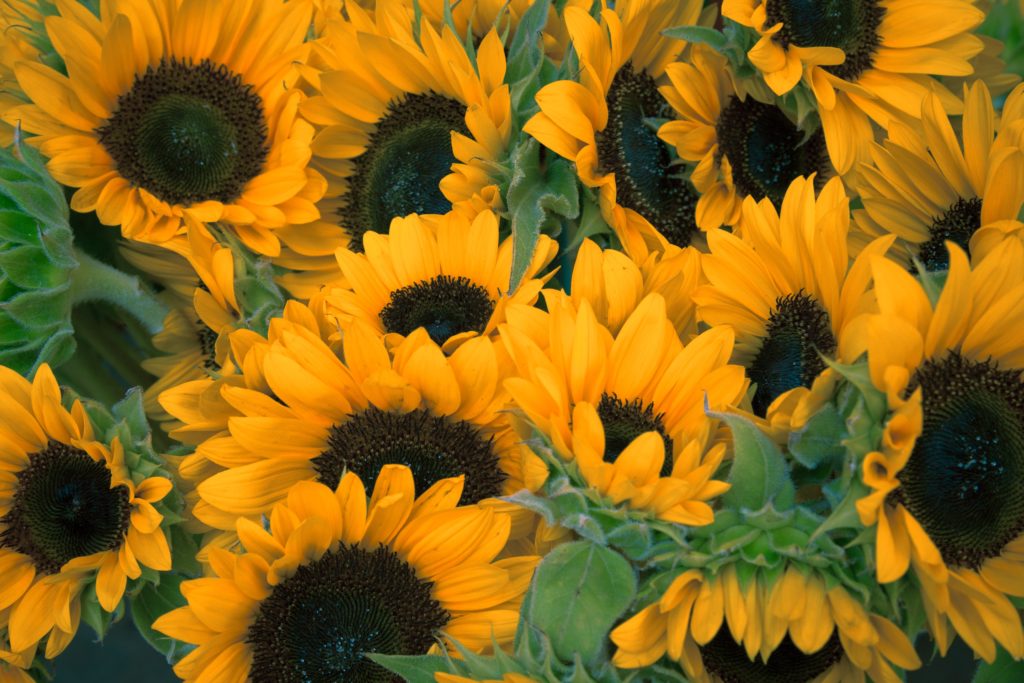 In food news this week, Bon Appetit's Brad Leone posted a video, co-hosted with Charlotte Langley from Scout Canning, in which they canned a variety of seafood. Using a water bath canner. That's very dangerous!
In our What's for Dinner segment, Joy's making a chickpea flour based vegan frittata.
In How'd You Make That, Marisa is into Buttermilk flatbread.
We talk about the challenges of keeping our kitchen lives organized.
And finally, in What We're Loving, it's sunflower seeds.
If you like what you hear, make sure to subscribe! Bonus points if you rate us or leave a review. Want to help us keep the lights on? Become a member via our Patreon page. Follow us on Instagram and twitter @localmouthful and help us spread the word about the show.