Podcast: Play in new window | Download
Subscribe: RSS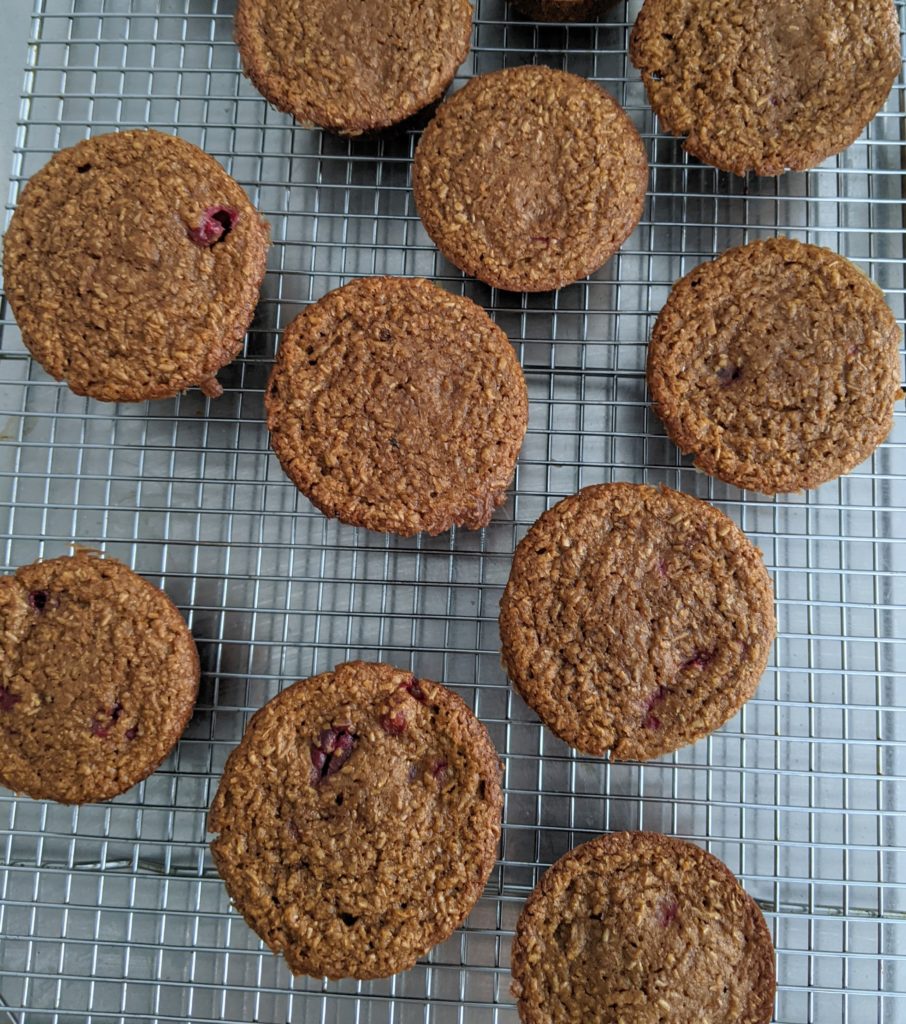 This week, in viral food videos: Mashed potatoes made from potato chips.
In our What's for Dinner segment, it's mix and match dinners versus one-pot meals.
In How'd You Make That? there's aggressively healthy bran muffins.
And in our wildcard segment, we're talking about our post pandemic food fantasies.
Finally, in What We're Loving, it's Philly Milled.
If you like what you hear, make sure to subscribe! Bonus points if you rate us or leave a review. Want to help us keep the lights on? Become a member via our Patreon page. Follow us on Instagram and twitter @localmouthful and help us spread the word about the show.