Podcast: Play in new window | Download
Subscribe: RSS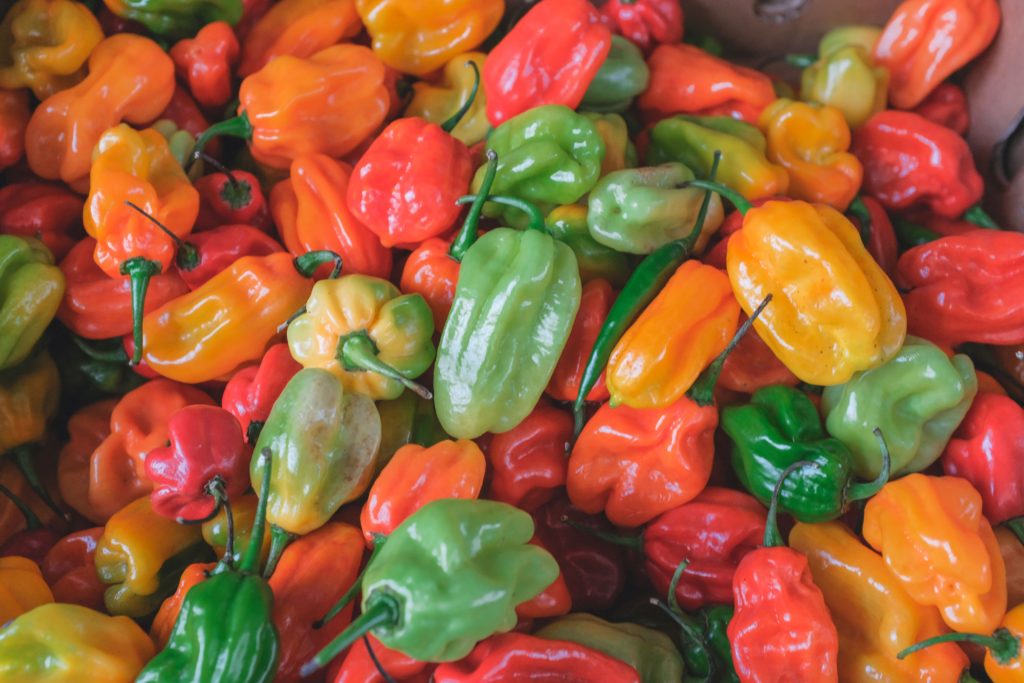 This week in food news, we've got: James Beard was anti-elitist. He would hate the awards that bear his name via the Washington Post.
In our What's for Dinner? segment this week, we've got ideas for how to use up all those seasonal peppers this time of year.
In our How's You Make That? segment, we've got mortar & pestle garlic vinaigrette.
Joy and Marisa share what's going on with their freezers in the pandemic era.
And in What We're Loving this week, it's Woodstock Organic Peanut Butter.
If you like what you hear, make sure to subscribe! Bonus points if you rate us or leave a review. Want to help us keep the lights on? Become a member via our Patreon page. Follow us on Instagram and twitter @localmouthful and help us spread the word about the show.