Podcast: Play in new window | Download
Subscribe: RSS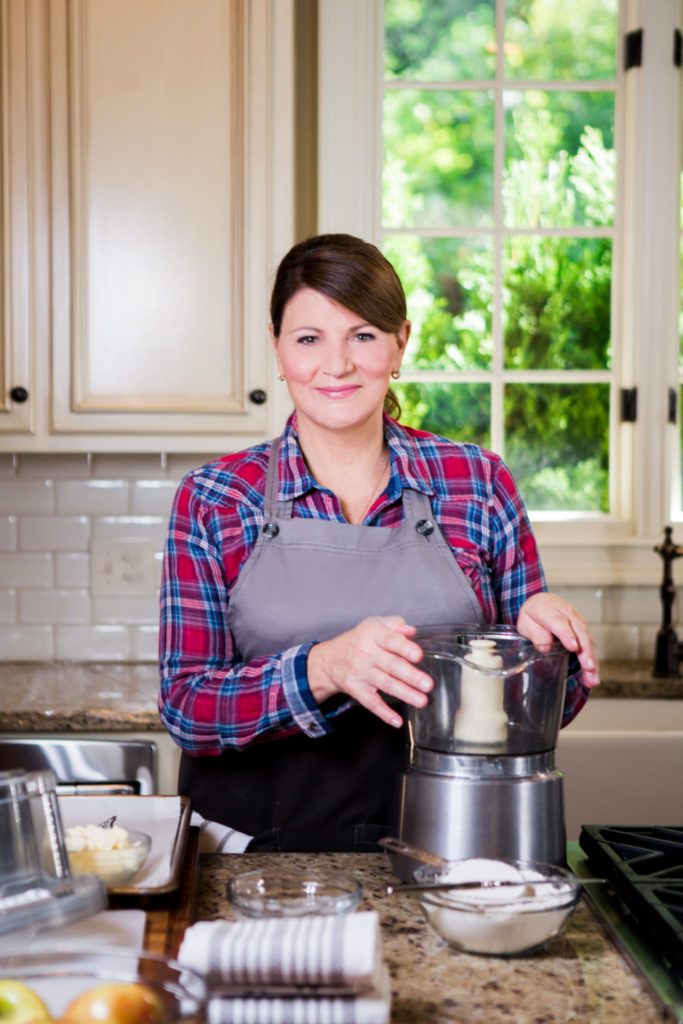 This week in Food News it's the trendy, moldy jam scandal of the century.
On our What's for Dinner segment, Marisa signs the praises of summertime grain salads.
In How'd You Make That? Joy shares a less-oil technique for sauteing mushrooms.
Also: Check out Joy's new mini cookbook on Gumroad. (Reminder: Local Mouthful members get it for free!)
We've got an interview with Martie Duncan, host of the Homemade Podcast from Allrecipes. Here's her recipe for pickled shrimp and her tips on cast iron care.
And in What We're Loving, it's blenders with smoothie jars.
If you like what you hear, make sure to subscribe! Bonus points if you rate us or leave a review. Want to help us keep the lights on? Become a member via our Patreon page. Follow us on Instagram and twitter @localmouthful and help us spread the word about the show.