Podcast: Play in new window | Download
Subscribe: RSS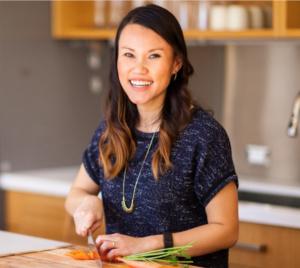 Today, we break from our usual format to share a full episode dedicated to one of our favorite topics: Meal planning.
We have an interview with Jess Dang, founder of the fabulous Cook Smarts meal planning service.
Also, we have a special gift for you. We made a meal planning workbook for your information and inspiration. Would you like to download this PDF? Join our mailing list to get your free download.
If you like what you hear, make sure to subscribe! Bonus points if you rate us or leave a review. Follow us on twitter @localmouthful and help us spread the word about the show.