Podcast: Play in new window | Download
Subscribe: RSS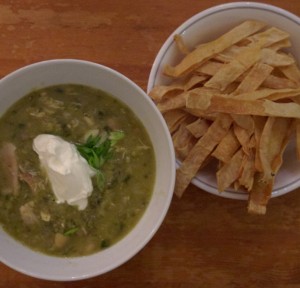 We talked about the Mast Brothers' scandal. The Brooklyn-based, bearded chocolate "makers" have been under intense scrutiny for the past month or so. Read all about it.
The cold weather is really here now. We are all about the winter stews and we dish about our favorite recipes. Here's the black bean, chicken and cashew chicken chili recipe Joy mentioned.
Joy got an Instant Pot for Christmas, and she shares her first experiences cooking with this multi-cooker. Her favorite so far: chicken stock.
Marisa is struggling with a pesky winter cold, and she and Joy talk about the things they cook and eat when they aren't feeling well. Of course, soups are discussed. Joy looks forward to making Rotisserie Chicken Ramen from our January book club pick, 101 Easy Asian Recipes.
It's winter. At the store, we're buying cabbage. And we're talking again about the many different ways we like to cook and eat it. Marisa provides Joy some coaching for her first batch of kimchi.
If you like what you hear, make sure to subscribe! Bonus points if you rate us or leave a review. Follow us on twitter @localmouthful and help us spread the word about the show.